BUNKER/S UP TOUR 17 Final Weekend Davos 2 Dancefloors / Music on Course David Edwards Trick Golf Show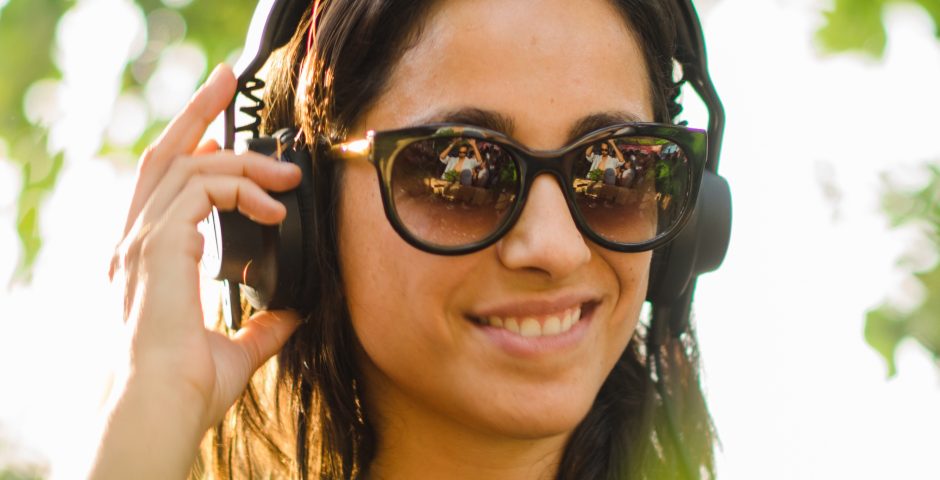 The Bunker/s Up Tour is a Swiss golf tournament series with 10 stops open to every one with playing permission. We from Bunker/s Up believe that there are still too few people have discovered this wonderful game. That is why we each year organize a number of tournaments open to everyone. We want to share laughter, style and a little bit of competitiveness with like minded people like you!
The final week-end on the 16th & 17th of September is once again held in Davos and as promising as ever. In collaboration with the Golf Club Davos we/ll turn the course into 2 dance floors. The tournament held with cannonbal start around 10 a. m., the front 9 will ser ve as playing ground and dance floor simultaneously. You will be hosted by 2 young DJ/s from St.Gallen: Dance your birdie wiggles and fill the your ears with easy beats while swingin/ hips and clubs. Getting closer to the final holes your acusthesia will get fuelled up by finest electronic music with legend- ary PATRISCHA – an up and coming Musician/DJ from Zurich. You/ll have the best time of your life – playing shit golf …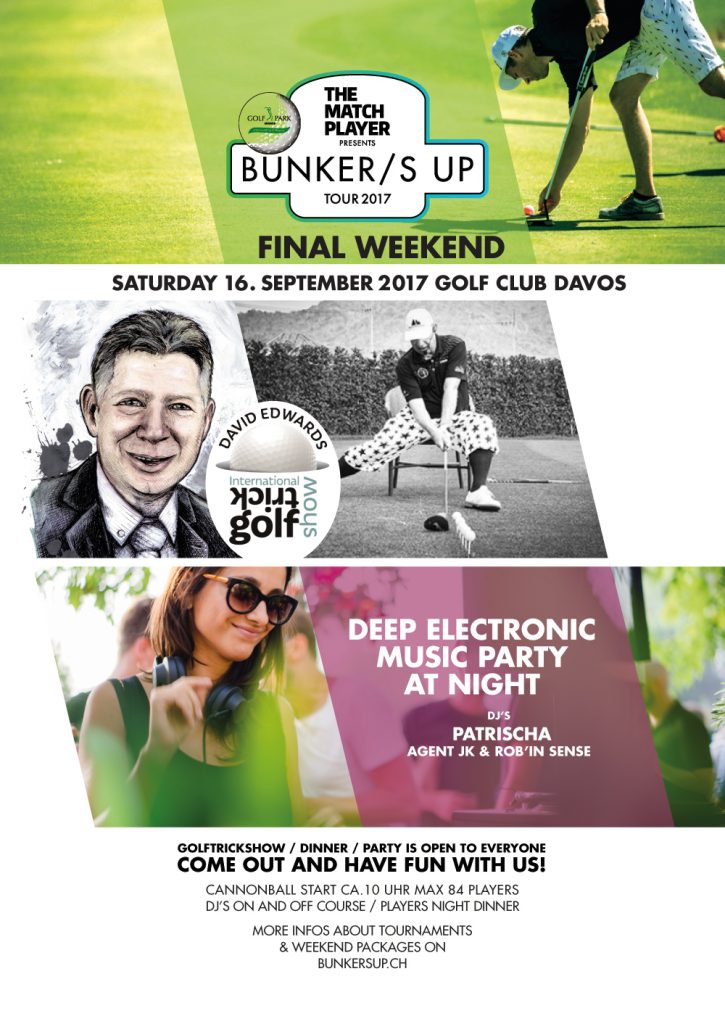 Towards 4 p. m. as the first drinks settle the world famous David Edwards will astonish you with some trick shots and his unmistakable British humour: An exceptional show with the audience involved – bet you haven/t seen anything like it!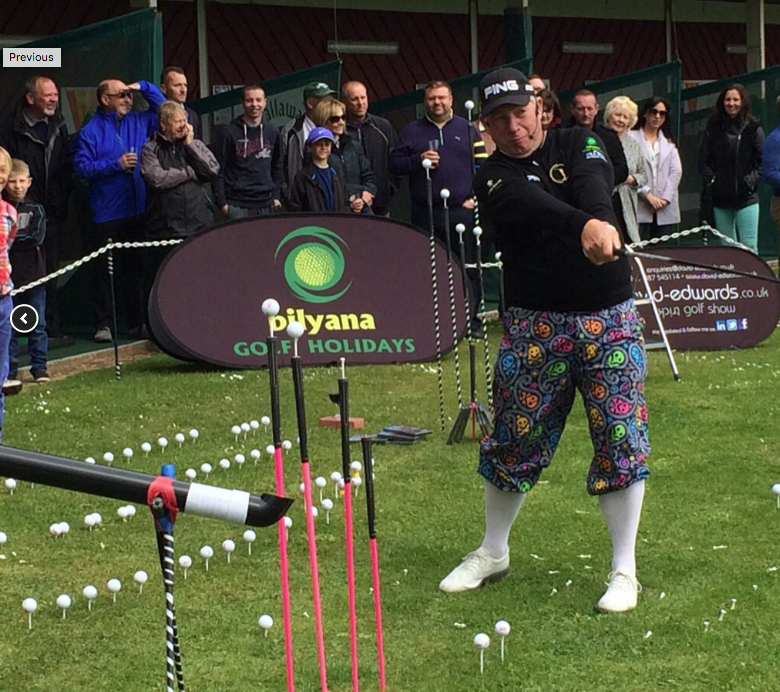 And what would the Final be without a gigantic Price giving?!? All winners for the day will be famed and praised with goods. Finally all OVERALL BUNKER/S UP TOUR Winners get their space. The 12 grand Prizes are as great as ever as you can read all about them on the follow- ing pages. Each of the 4 categories offer 3 golf travel prizes in collaboration with our tour part- ners and of course the winners will collect their BUNKER/S UP TOUR 17 Trophy! The legendary dinner and party of course will follow.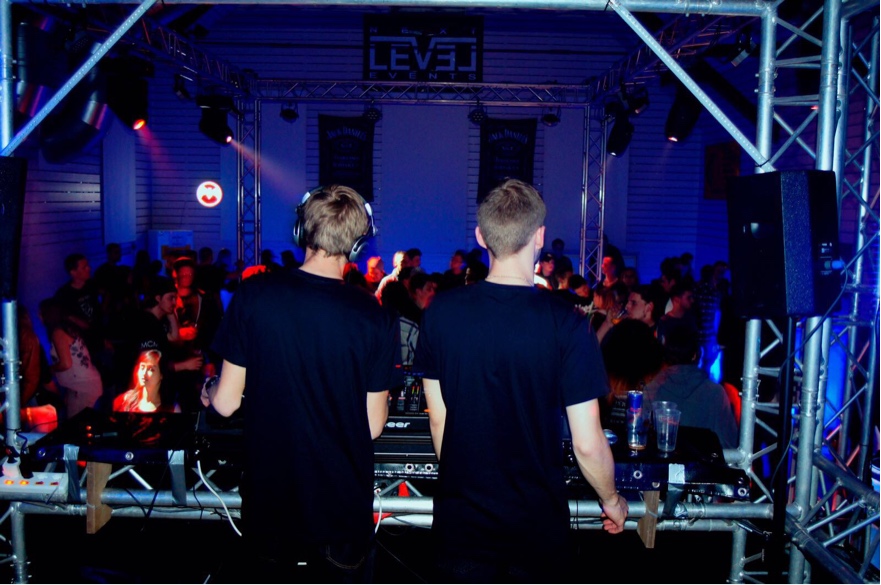 As a novelty this years final week-end hosts a Chapman 4 (2 man teams) Hickory Tournament on the hangover Sunday. With support of JBL Hickor y Golf Clubs we/ll set you up with hickor y wooden shafted sets from the 20ties. Just make sure to find your best dresses in your grand-fa- thers dusty screed: Tweed, plus-two/s or four/s (knickerbockers), tie, bow tie and 20ties dress- es simply look better than modern tech fashion! Best dress of course will be rewarded. The win- ning couple of the Chapman 4 tournament will travel with us to the legendary World Hickory Open in Scotland. Better get prepared!
More about the Chapman Hickory 4 Tournament here