Hit the Circle By GOLF ENGADIN ST. MORITZ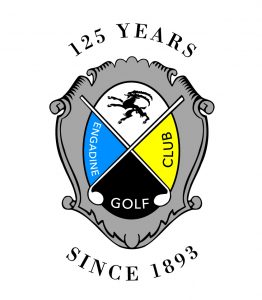 Der Golf Engadin St. Moritz Golf Club ist Sponsor einer Hit the Circle Spezialwertung an jedem der folgenden Turniere dieser Saison auf der BUNKER/S UP TOUR 2018.
Im Golf Park Waldkirch, Golf Park Otelfingen und in Davos am Tour Finale sowie am Sunday Hickory Chapman 4 Turnier dürfen je zwei glückliche Gewinner mit einem Greenfee vom Engadin nach Hause.
Mehr über den Golf Engadin St. Moritz Golf Club mit seinen zwei wunderbaren courses mit total verschiedenem Layout findest du HIER
Ein paar Impressionen von unserer Turnieren ende Juni 2018.