WE LIKE TO INTRODUCE AS A INDEPENDENT EDITOR MARK HORYNA THE NEW GENTLEMAN GOLFER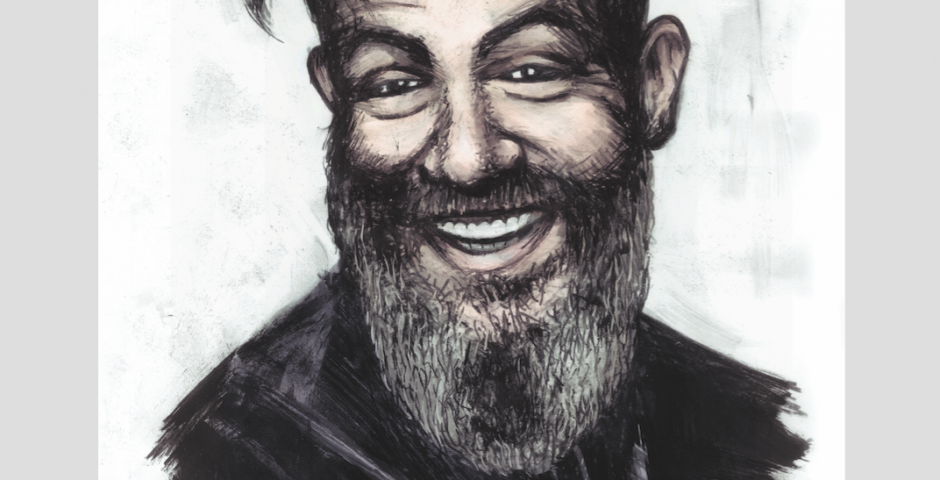 With pleasure we'd like to introduce our newly won independent editor Mark Horyna to our readers and followers.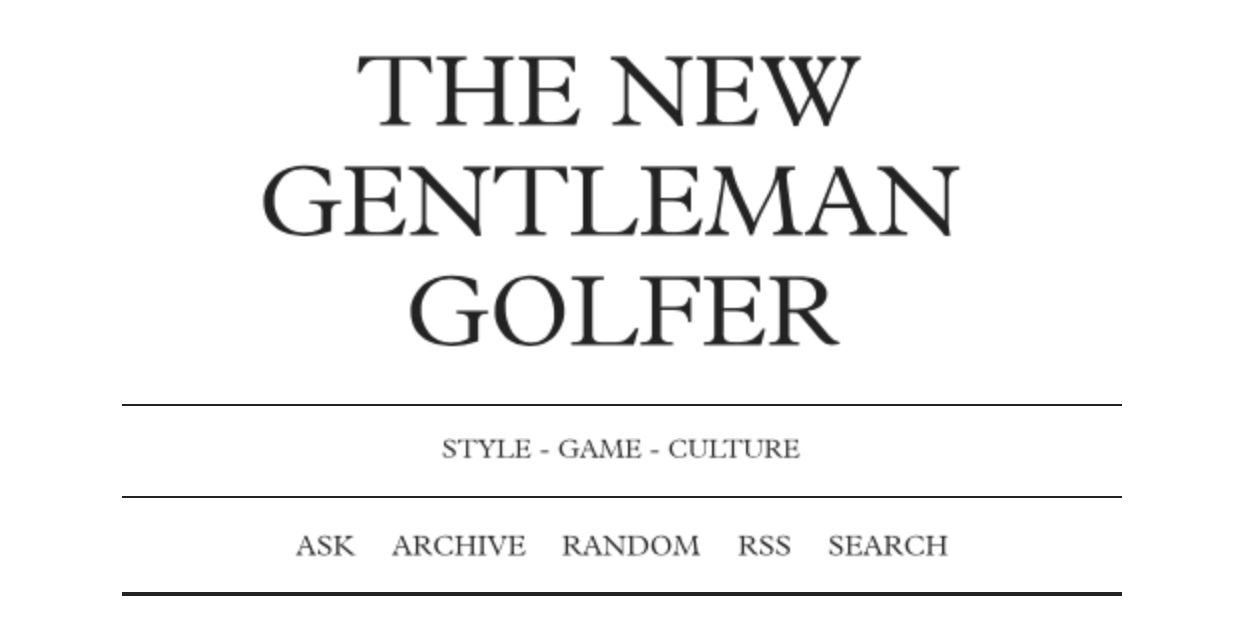 In the upcoming edition of the BUNKER/S UP Print Magazine – the balls issue – Mark brings his story telling and writing skills to it's best.
Inspired by the man nicknamed BEEEEEF who is setting new standards regarding
realness in speech AND the ugliness of facial hair, Mark investigates the buzz about facial hair in golf, a sensitive and controversial relationship involving some of golf's most prolific characters that have the balls not to care about the status quo.
Mark also followed the traces of Trump critic Anthony Baxter/s feature Denis Rice, a wise and humble man from Montrose who after his retirement became obsessed with collecting balls for charity in Montrose/s mandrel bushes – inspiring in prime Bunker/s Up fashion.
Last but not least he reveals the enduring mystery around lady golfer Gloria Minoprio. Gloria was very beautiful, the first lady to enter the English Women's Golf Championship with only one club and moreover the first lady to play in pants – only black ones to be precise. As suddenly as she arrived, she disappeared – to become a magician. Good stuff to investigate…
Mark is the author of The New Gentleman Golfer http://thenewgentlemangolfer.tumblr.com
follow him on Facebook
A rarely unique blog with a different view on golf. Check it out!
Here are some blog post examples: